ABOUT THE CENTRE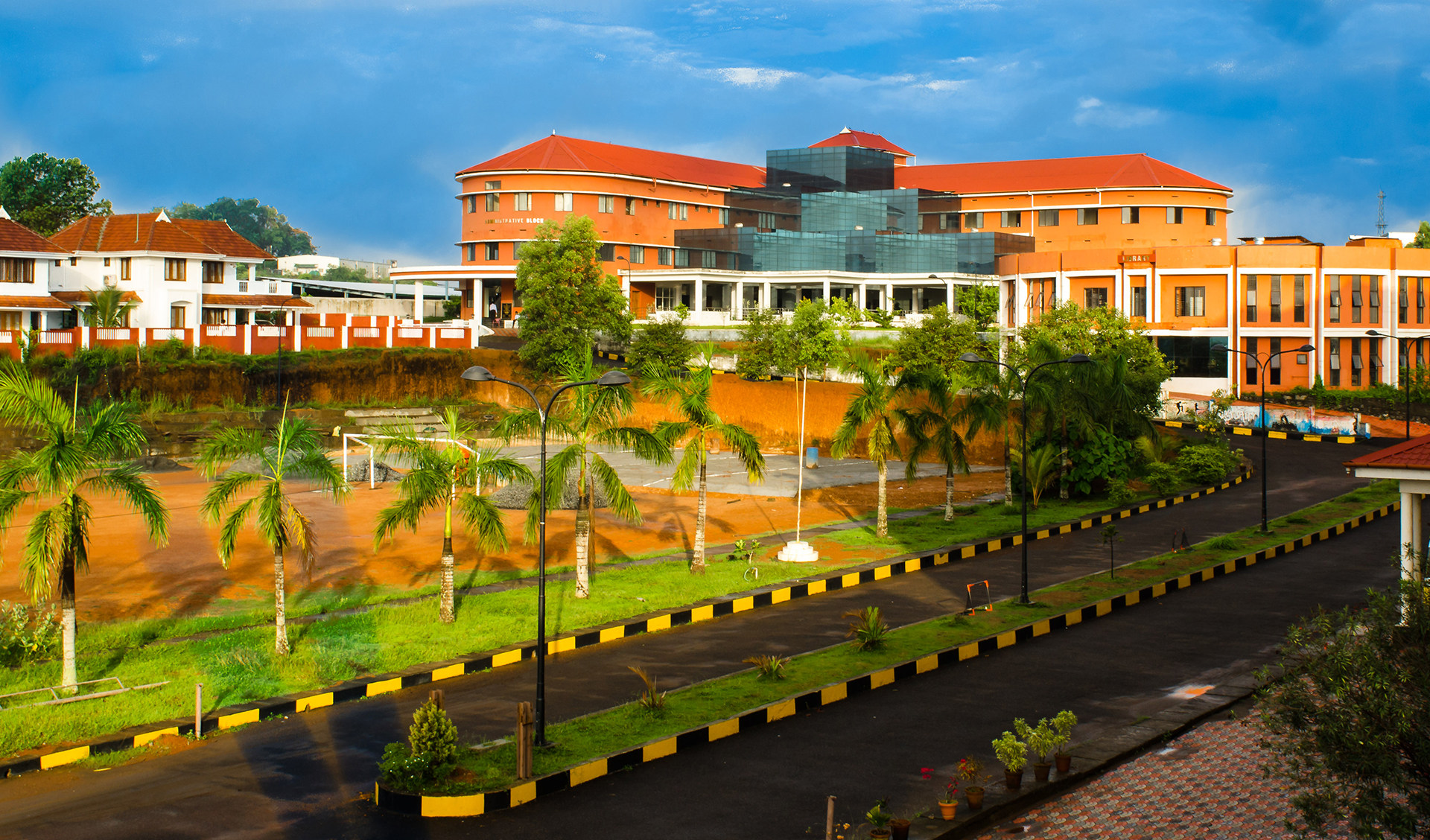 Senior Advocate M.K. Damodaran International Centre of Excellence in Law
In this modern age of Science and Technology, human resource is a most important asset. Trained man power produced through university education shall have sufficient capability for competing with their counter parts all over the world. Adequate measures needs to be adopted for maintaining quality in terms of knowledge gained, skills acquired and values assimilated. In this era of globalisation, internationalisation of legal education, legal profession and legal research is increasing with an alarming speed. Development of International Centres of Excellence is essential for meeting this challenge.
Functions of the Centre
1. To provide Training Programmes for Lawyers, Teachers, Students, Government Officials, Social Workers, and Elected Representatives of People.
2. Establishment of a Documentation Centre.
3. Publications on legal and related subjects.
Read More
PROGRAMMES ORGANISED ON CONNECTION WITH THE INAUGURATION OF MK DAMODRAN INTERNATIONAL CENTRE FOR EXCELLENCE IN LAW
Training Program for Government Law Officers In High Court.
Online Training Session for Law Students and Young Graduates.
Training Session for Social Workers and Kudambashree Workers of Wayanad on The Protection of Children from Sexual Offences (POCSO) Act, 2012.
Research Project on Assessment of Human Rights in Patient Care in Covid.
Research Project on Impact of Digital Divide on Children's Right to Education.
Research Project on Making Effective use of Mediation.
Socio-Legal Survey on Right to Health of Interstate Migrant Workers.
Location:
SENIOR ADVOCATE M.K. DAMODARAN INTERNATIONAL CENTRE OF EXCELLENCE IN LAW
NUALS Campus, H.M.T. Colony P.O.
Kalamassery, Ernakulam, PIN – 683 503
Email:
mkdcentre@nuals.ac.in